Tuesday Tunes | Jack Eichel
Jack Eichel is always willing to play DJ.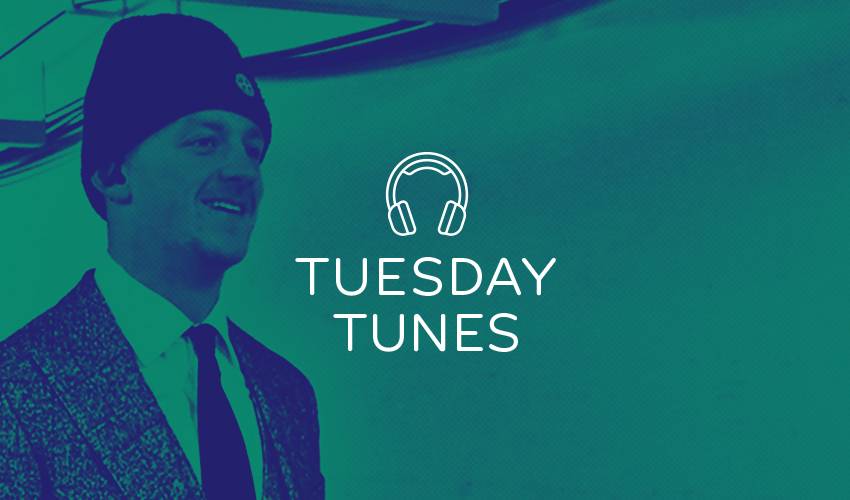 Jack Eichel's never been shy about his taste in music.
You may remember that the Sabres captain joined local Buffalo, New York, radio station 97 Rock and on-air personality John "J.P." Piccillo to guest DJ a few years ago while talking about his favourite genre, rock music.
He revealed among his 'Mount Rushmore' of guitar players, would be Eric Clapton at the top with the likes of Santana and Jimi Hendrix.

Though you can routinely catch Eichel listening to "I Wanna Be Your Dog" by the Stooges to get amped up for a game, he's always willing to play DJ and crafted this playlist of what you catch him listening to lately.
Happy listening!
---