Lee honours idol Howe through best friends
What's the ideal way to honour your hockey idol? If you're Anders Lee, you name your two beloved dogs Gordie and Howie.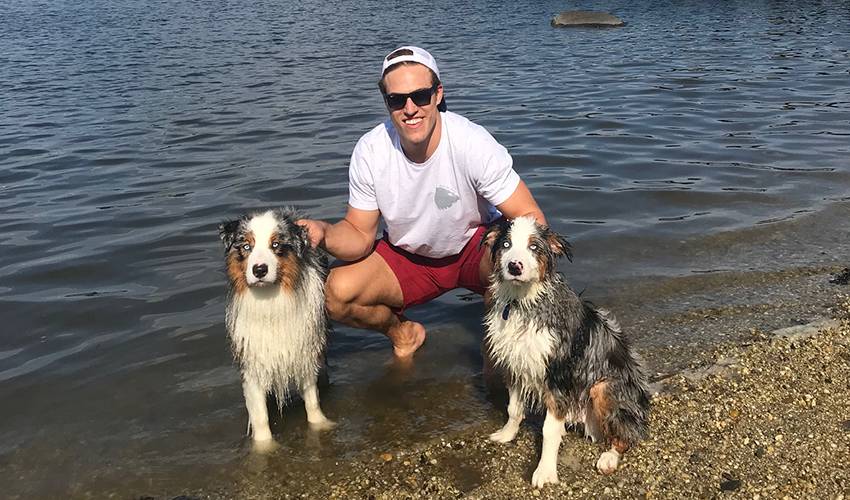 What's the ideal way to honour your hockey idol? If you're Anders Lee, you name your two beloved dogs Gordie and Howie.
A star three-sport (hockey, baseball and football) athlete during his days growing up in Minnesota, Lee eventually settled on hockey as his sport of choice and NHL legend Gordie Howe as his favourite player.
So, when the opportunity came up two years to name his new Australian Shepherd pup, the left wing had the ideal name in mind.
All Lee had to do first was convince his then-fiancée Grace to go along with his choice.
The 28-year-old had a compelling argument for wanting the name Gordie.
"Growing up, I always wore number nine," started Lee. In fact, he still found a way to pay homage to his idol through the use of No. 27. "Gordie Howe was an idol of mine. I never saw him play, but I knew all about him and the legend he was. You looked up to him as a player and in how humble he was.
"I had just read Gordie's book and he had passed away a couple of days before we got our first dog. Gordie was the name I was pushing for, but Grace liked a couple of other ones, so I left it up to her. Well, Gordie had a different name for about 30 minutes and we both realized the other name didn't fit. And that's how he ended up getting his name."
The two eventually realized their dog needed a teammate.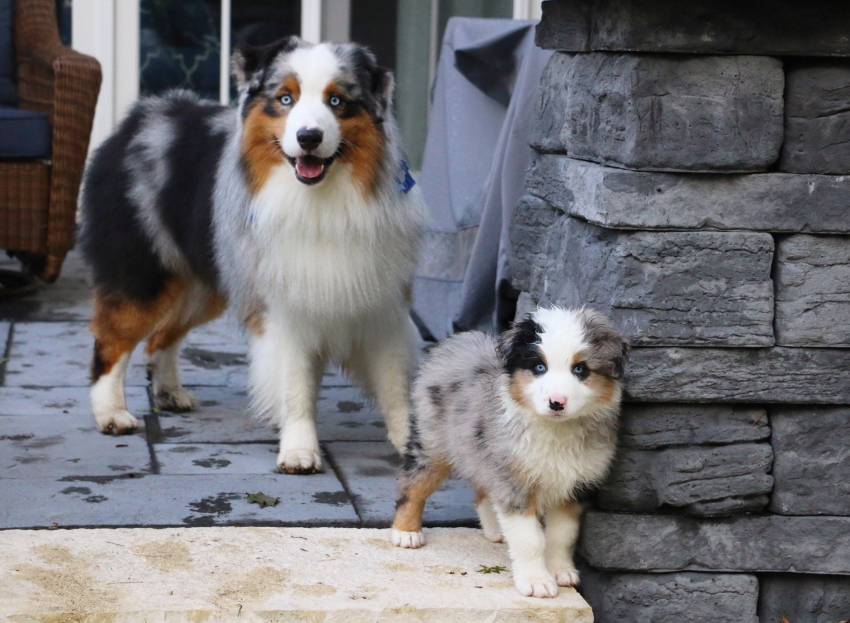 "We could tell he needed a buddy," said Lee. "We loved his personality, so we went back to the breeder and Gordie's mom had a new litter of pups."
So, what did a soon-to-be-married couple do a month before they walked down the aisle?
"The timing is perfect, isn't it?" said Lee with a laugh. "Our big day is in four weeks and everything is crazy, so we get another dog. We didn't really put a lot of thought into the name because there was no other choice than to name him Howie."
For Lee, who was named the 15th captain of the New York Islanders on October 4, it doesn't get much better than seeing two wagging tails greeting him at the front door after home games or on his return from a road trip.
Win or lose, Gordie and Howie always manage to put a smile on his face.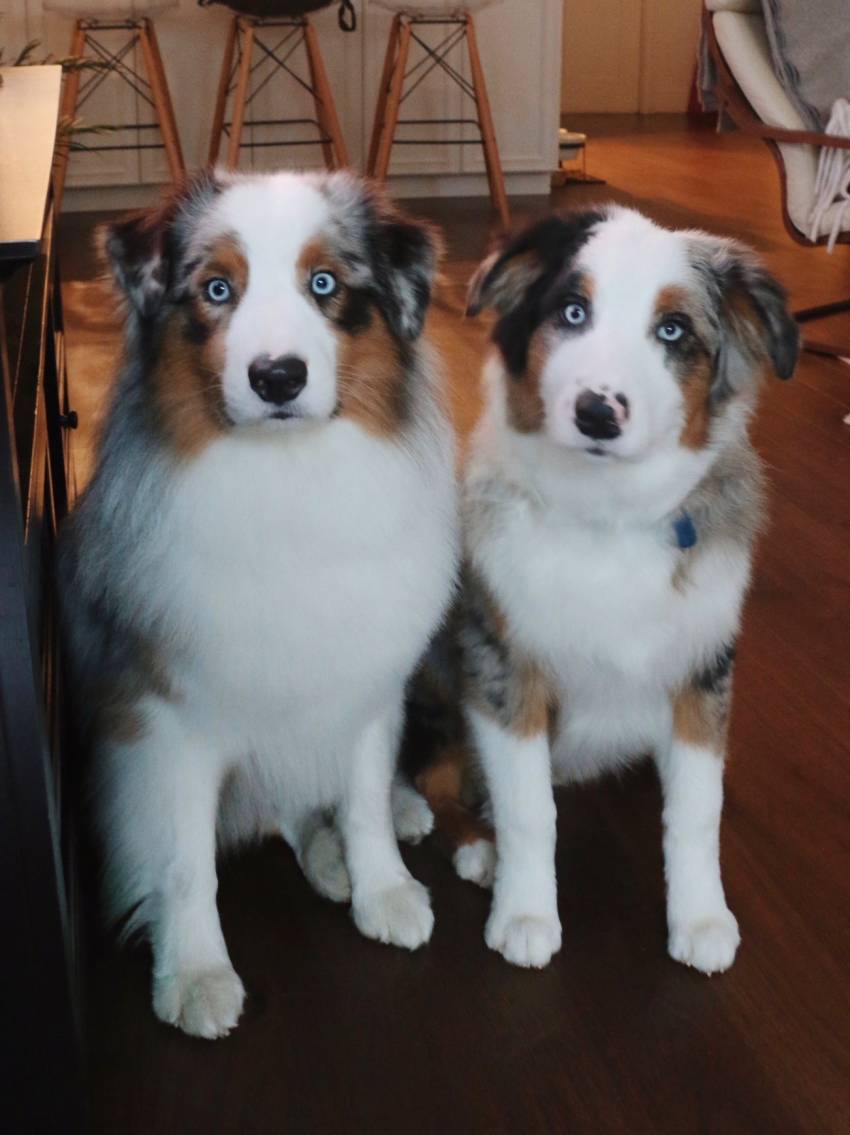 "There's nothing better than having them welcome you home," said the 152nd overall pick of the Islanders in 2009. "I can definitely tell you that. It's almost a grounding effect. On days off, Grace and I make sure they get a great walk and lots of time in the park. It's an easy thing to bond over. When I'm away, she has two buddies for company, and all those great things that dog owners understand."
No need to ask if Gordie and Howie are big hockey fans.
"They are," said Lee. "They watch the games. Grace tells them when I'm on TV – they know my name and they'll perk up."
As for their namesake, one of the dogs has taken on the personality of the hockey great, a player that managed to make his mark in a number of ways.
"Howie's got that dominance," said Lee. "Every toy seems to be his. Every bone seems to be his. Howie, who is just six months old, will come by and take things away from Gordie. He's running the show and Gordie doesn't care at all. I would say Gordie is more of a Lady Byng guy and Howie is more of an enforcer."