Giving Back In A Significant Way
Simon Gagne & Patrice Bergeron tee-it-up in support of charities in and around Quebec City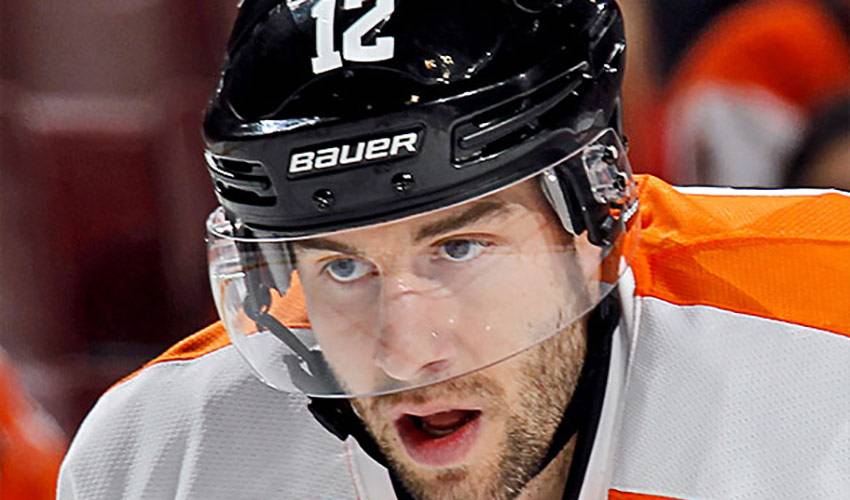 Seventeen years ago, Simon Gagne, then just a teenager, was introduced to a side of hockey that made him take pause for thought. He knew then that one day, wherever he found himself playing, he would want to make a difference in his community.
Just 16 years old when he broke into the Quebec Major Junior Hockey League in 1996, the young forward from Sainte-Foy recorded 31 points in 51 games with the Beauport Harfangs in his rookie season.
On the ice, he showed plenty of promise. But Gagne, who would play his next two campaigns in the 'Q' with the Quebec Remparts, soon understood there was another place he could have an impact.
"There was a big commitment from the teams to give something back to the fans and to their city," recalled Gagane, who scored 80 total goals with the Remparts from 1997-99. "When I first started playing, you could see what it meant to people when we would go and visit a hospital or host a charity event. You also saw what it meant to the players. They did it because they wanted to, not because they had to."
"I knew back then that if I made it to the NHL what my answer would be if I could give back in a significant way," he continued.
Fast forward to the present and Gagne, just 33, and one game shy of 800 for his big-league career, has kept his vow. And then some.
For the 12th time, Gagne held a charity golf tournament that took place in July in Charlesbourg, a borough of Quebec City.
The Pro-Am Gagne-Bergeron, co-headlined by Boston Bruins' forward, Patrice Bergeron, took place on August 8 in L'Ancienne-Lorette, on the outskirts of Quebec City.
Now in its' fifth year, participants pay to have a spot on one of the teams and a chance to play with Gagne, Bergeron and a dozen other NHLPA members. Other highlights included a pre-game tailgate party and autograph session.
Funds raised went to two charities, Pignon Bleu, an organization that helps fight hunger in Quebec, as well as Leucan, which aids cancer-stricken children and their families.
"It never gets easier when you see children battling serious illnesses or families that can't afford to eat," said Gagne. "When you meet some families, it's usually the parents that are struggling to cope, not the kids. A lot of times, the kids are upbeat and have a very positive outlook. As a father, you think about how tough it must be on the parents."
His approach when it comes to speaking with those he meets?
"I believe it's just as important to listen as it is to offer encouragement," said the forward, who won gold with Team Canada at the 2002 Winter Olympics. "I told myself in junior that if I have a chance to help, I will. It's what I hoped for."
Simon Gagne has certainly kept his word.