Sidney Crosby, Pittsburgh Penguins rally behind city in wake of synagogue attack
Sidney Crosby says his team is standing with its city after an attack at a synagogue in Pittsburgh left 11 people dead and six others wounded.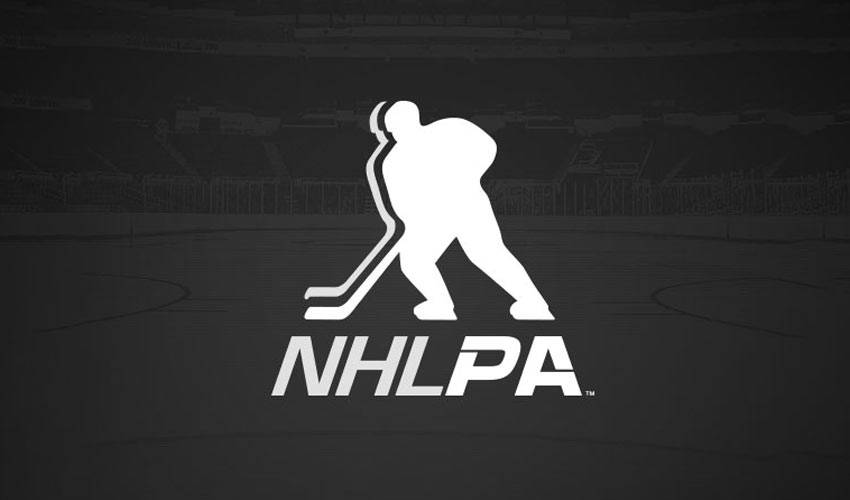 VANCOUVER — Sidney Crosby says his team is standing with its city after an attack at a synagogue in Pittsburgh left 11 people dead and six others wounded.
Speaking with reporters ahead of a game against the Vancouver Canucks Saturday night, the Pittsburgh Penguins captain and Nova Scotia native said the team's thoughts and prayers are with the victims and their families.
"Knowing Pittsburgh, I know that we'll stick together and rally around them and be there to support and help them any way we can," said Crosby, 31, adding that the people who live in the city are strong.
"Just very proud people, proud of their city, proud to help in any way they can, whatever it is," he said. "I think (it's) just a great community, a great city and a place that I feel pretty fortunate to be able to live."
Head coach Mike Sullivan echoed Crosby's statements, describing what happened on Saturday as a "terrible tragedy."
"On behalf of the Penguins' organization, we just want to express our condolences, and our thoughts and prayers go out to the families of the tragedy in Pittsburgh that took place today," he said Saturday.
The mass shooting took place during a baby-naming ceremony at the Tree of Life synagogue in the city's Squirrel Hill neighbourhood, and American officials said one person — identified as 46-year-old Robert Bowers of Pittsburgh — is in custody.
Bowers appears to have made virulent anti-Semitic posts on a social media platform popular with far-right extremists — including one made shortly before the attack.
The game in Vancouver on Saturday night began with a moment of silence for the victims of the attack.
Following the game — where the Penguins won 5-0 against the Canucks — the team tweeted out a video of goaltender Casey DeSmith, saying: "This one is for Pittsburgh, boys."
Other members of the team took to social media to express their condolences.
"Love is stronger than hate and we won't let this tragedy tear us down," wrote fellow goaltender Matt Murray in a Twitter post.
And defenceman Justin Schultz tweeted that his thoughts and prayers were with everyone affected, adding: "Stay strong Pittsburgh."
The team announced on Sunday that it would hold a blood drive on Monday from 9 a.m. to 3 p.m., and would cancel its annual Halloween-themed festivities at Tuesday's game, instead opting to hold a collection to benefit the victims of the shooting.
The team's charitable arm, the Penguins Foundation, will also make two donations of $25,000 to support the victims of Saturday's attack, the team announced Sunday afternoon.
One payment will go toward the Jewish Federation of Greater Pittsburgh, while the other will establish a fund to benefit the four police officers wounded in the shooting.
Canadian politicians and Jewish groups also expressed sympathy for the victims of the deadly attack.
In a tweet, Prime Minister Justin Trudeau condemned the mass shooting as a "horrific anti-Semitic attack."
"Canadians' hearts are with the Jewish community in Pittsburgh today," Trudeau wrote. "May the families of those murdered be comforted, and may the injured recover quickly and fully."
— By Alex Cooke in Halifax
The Canadian Press