Adams Helps Tackle ALS
Craig Adams & his wife Anne are using their personal connection to ALS to continue to advocate & work for increased support & awareness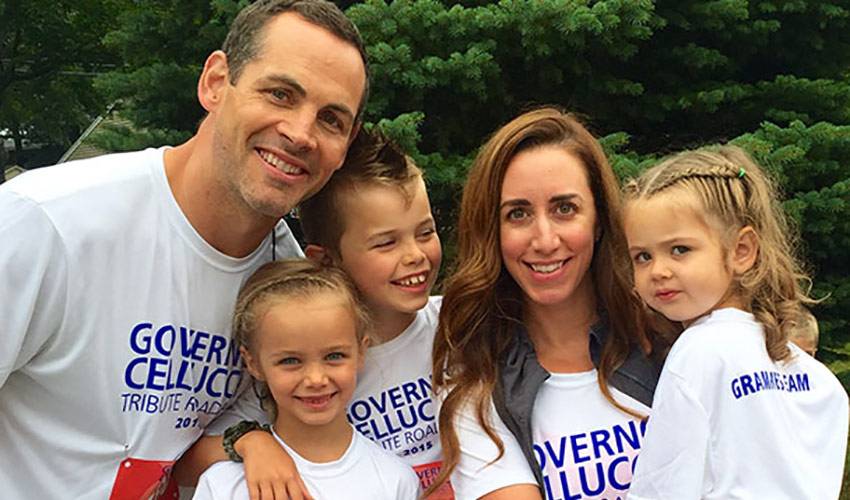 As a hockey player, Craig Adams has earned the reputation as a teammate who never backs down from any challenge. As an advocate for ALS awareness, he is very much the same man.
Over a nearly 1,000-game NHL career, one that has yielded two Stanley Cups, the 38-year-old Adams has made a positive impact by doing the little things, not always the ones that show up on the scoresheet or grab the headlines, but certainly meaningful contributions to team success.
It's an approach that has served him well away from the game, too, most notably, in his earnest efforts to shine the light on Amyotrophic Lateral Sclerosis, sometimes called Lou Gehrig's disease, a fatal neurological disease that quickly attacks the nerve cells responsible for controlling voluntary muscles.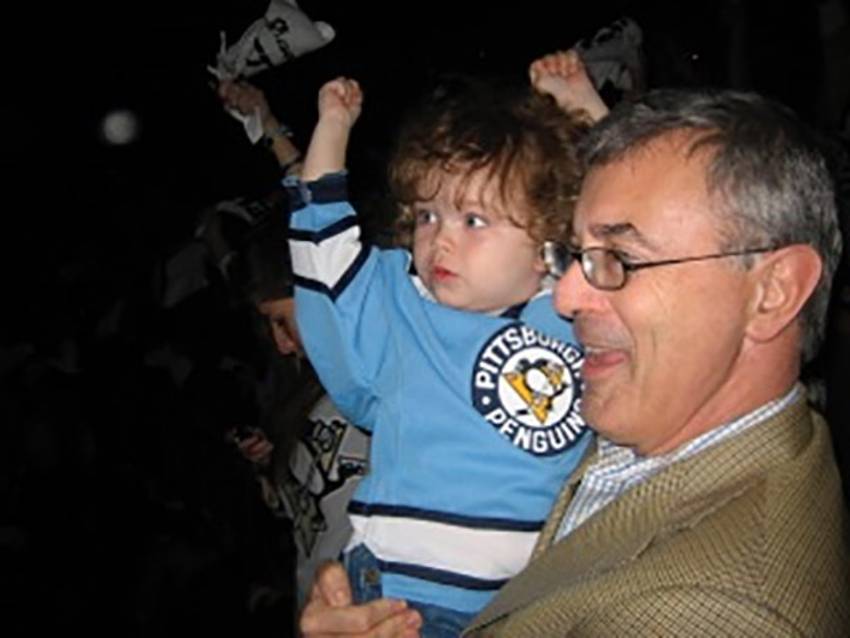 His mission to make a difference is a deeply personal one.
Adams' wife, Anne, lost her father, Paul Cellucci, the former governor of Massachusetts, and U.S. ambassador to Canada, to ALS. He passed away in 2013, at the age of 65.
The Massachusetts-born Cellucci went public with his diagnosis two years before his passing and dedicated the final years of his life raising funds and awareness for ALS, with millions going towards research of the disease.
The UMass ALS Cellucci Fund, which he helped establish, drives awareness and funding for the ALS breakthroughs happening at UMass Medical School.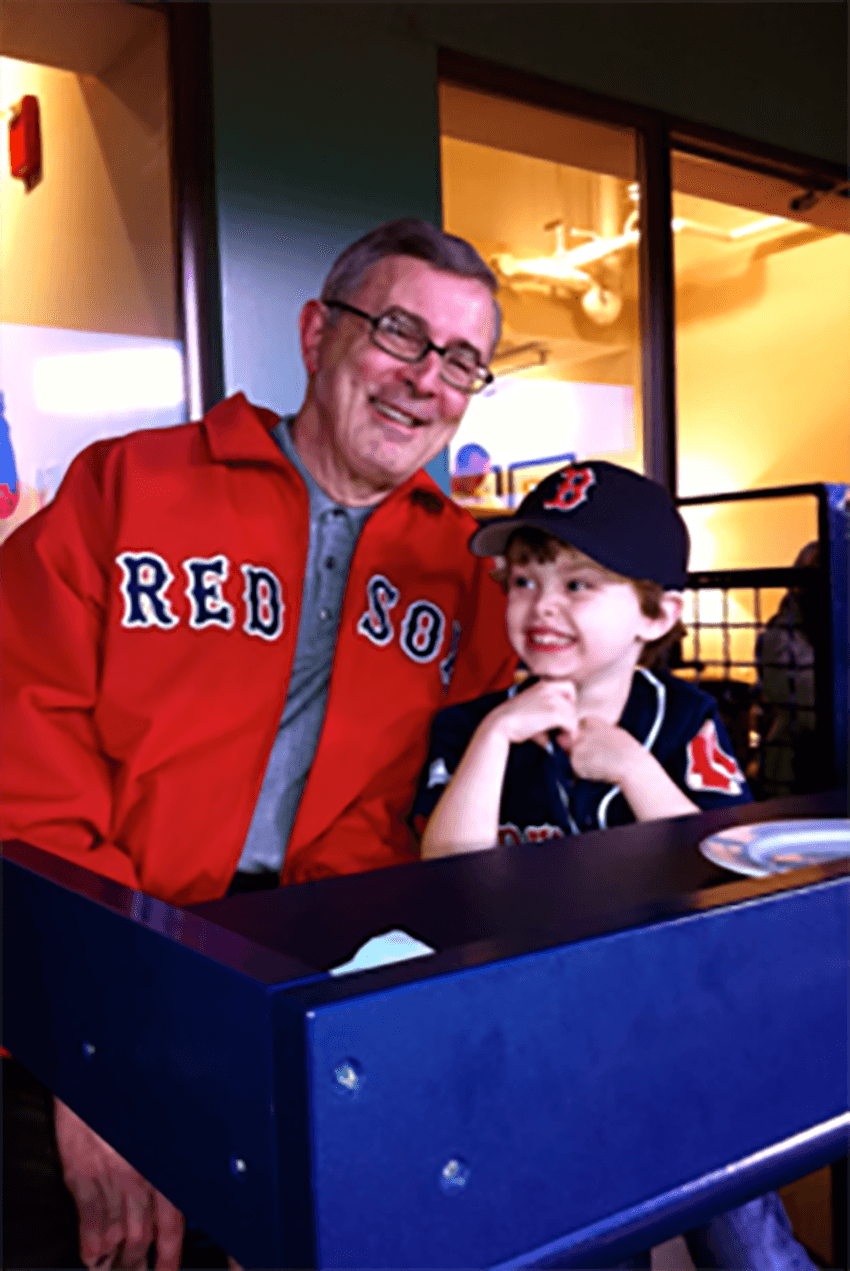 "Obviously, this is something that is really important to me and my family," said Craig. "It's not a scenario where you get a lot of good news. Any time you are affected by a disease like this, you want to do whatever you can to put the spotlight on it and make people aware of what it is."
Last year, the ALS Ice Bucket Challenge became a worldwide sensation, including widespread participation by NHL players and other pro athletes.
The challenge involves dumping a bucket of ice water on someone's head to promote awareness of the disease, encouraging participants, who have been nominated, to be filmed having a bucket of ice water poured on their heads and then nominating others to do the same.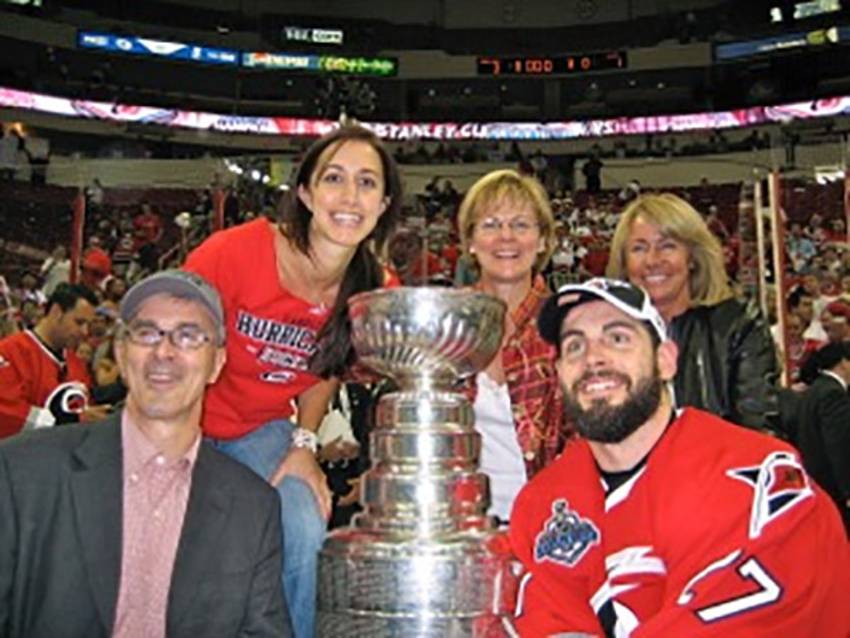 A common stipulation is that nominated participants have one day to take up the challenge or forfeit by making a charitable financial donation.
Last August. Adams received an outpouring of Ice Bucket Challenge support from his Penguins teammates, with Sidney Crosby, Chris Kunitz and former NHLer-teammate, Pittsburgh assistant GM, Bill Guerin, all stepping up.
"The ice bucket challenge was such a phenomenon last summer and for me and my family, it was just amazing," said Anne. "Hockey players in general are great guys and if a teammate or former teammate asks them to do something they are going to do it. The Ice Bucket Challenge opened many people's eyes last summer to what ALS is.
"But, those we are close to in the hockey world already knew all about it through us and had been supporting us for years in the work we do for ALS. Many teammates and former teammates have made generous donations to the fund set up by my father. One year, a few of the other Penguins wives decided unbeknownst to me to donate the proceeds of our annual holiday baskets to the ALS Association in honor of my Dad. It meant the world to me. The hockey world really does feel like a family. Just this summer, former teammate Hal Gill and his family showed up at the annual 5k run held outside of Boston to support the Cellucci Fund. The support across the hockey world and in particular from our close friends has been just phenomenal."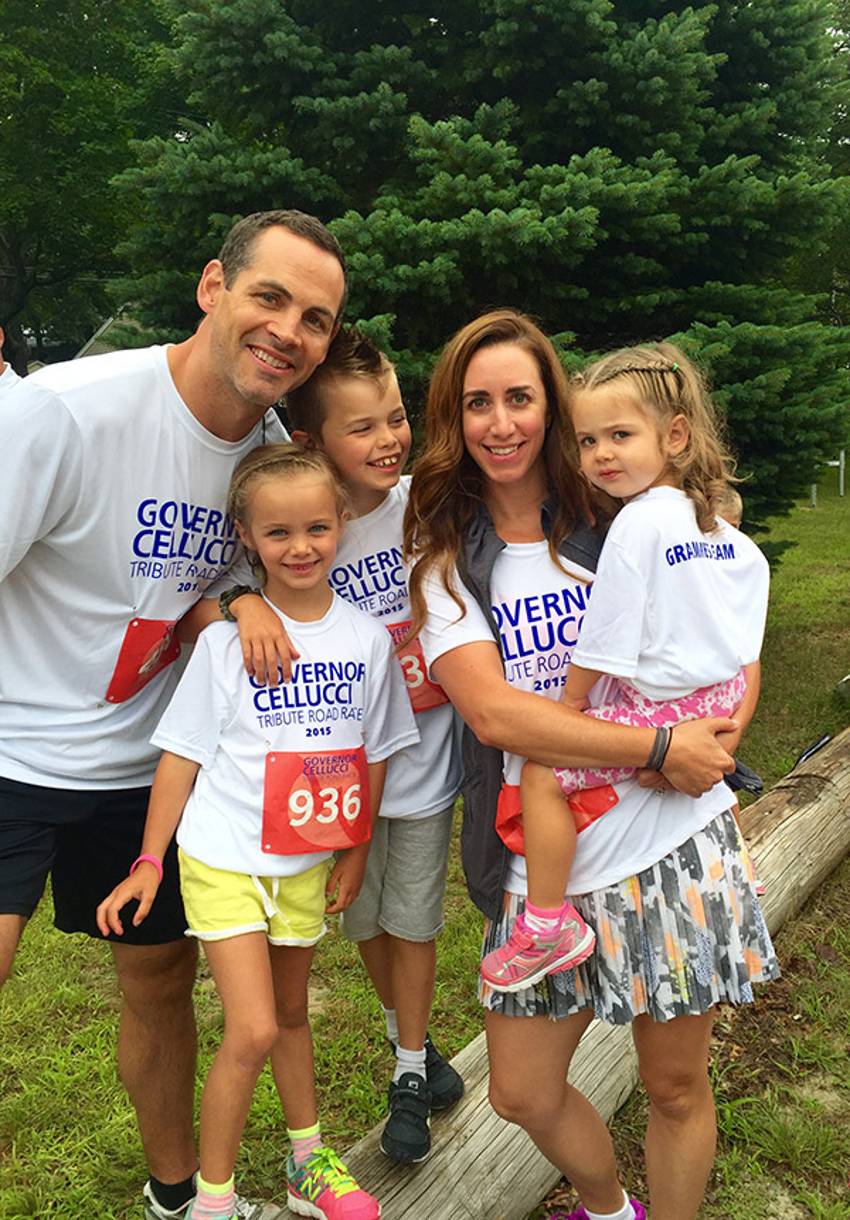 For Craig and Anne Adams, their commitment to raising awareness for ALS has never been stronger.
"It will always be important to us," said Craig. "You really just want to do whatever you can to help."
Craig Adams, hockey player and family man, certainly knows something about that.
Links:
www.umassals.com - Cellucci Fund website
www.cure4als.org - ALS Western PA website