NHL 14 Cover Vote: Into The Semifinals
We're into the Semifinals of EA Sports' NHL 14 Cover Vote, with players going head-to-head as we race to the finals.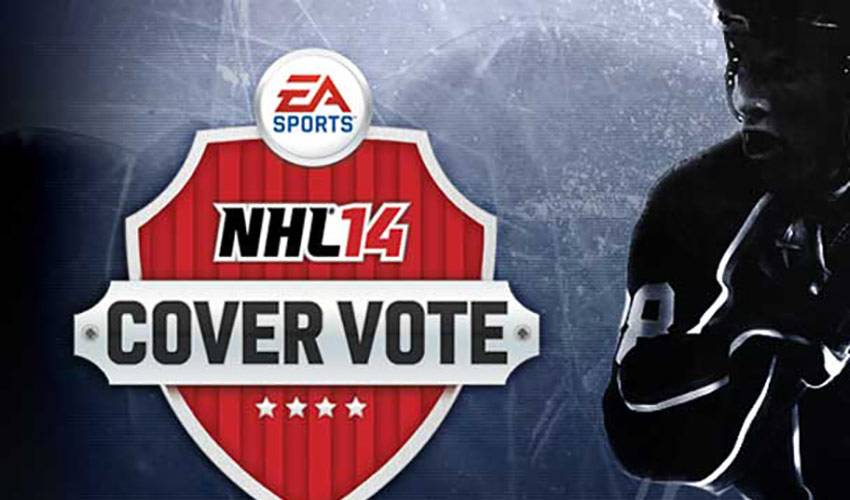 And then there were four. This week the NHL 14 Cover Vote campaign entered the Semifinals, pitting our remaining players against each other in head-to-head matchups for a spot in the finals.
This week fans can determine who will make it one step closer to Cover Athlete status out of these matchups:
Pavel Datsyuk vs. Martin Brodeur and John Tavares vs. Sergei Bobrovsky
Fans have until Sunday, May 26, to vote for the player(s) you think should make it to the next round. Make sure to double your vote by tweeting on Thursday using the #NHL14CoverVote hashtag.