NHLPA STATEMENTS RE: IOC RULING
The National Hockey League Players' Association (NHLPA) released the following statements from Executive Director Don Fehr and Team Sweden forward Nicklas Backstrom regarding today's decision by the IOC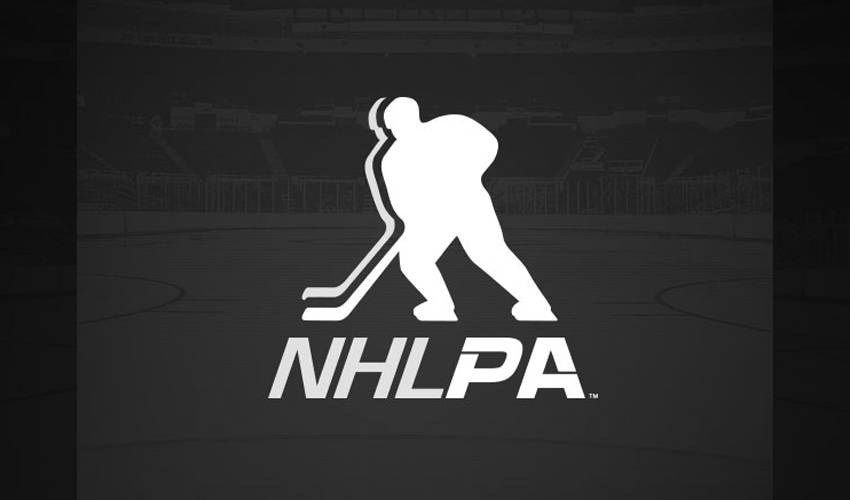 TORONTO/WASHINGTON (March 14, 2014) – The National Hockey League Players' Association (NHLPA) released the following statements regarding today's decision by the IOC:
Don Fehr, NHLPA Executive Director:
"We are certainly pleased that Nicklas Backstrom's name has been cleared by the IOC ruling, allowing him to receive the silver medal that he earned with his Swedish teammates. The decision by the IOC Disciplinary Commission makes it clear that Nicklas was open and cooperative throughout the process and had clearly disclosed on his doping control form the Zyrtec-D medication he had been taking for his allergies. Moreover, it is also welcome that the decision makes clear that Nicklas had both requested and received specific advice from the Swedish Chief Medical Officer that the allergy medication he was taking would not give rise to an adverse analytical finding. Backstrom did nothing inappropriate, but merely asked for and followed medical advice from his team doctor.
It is unfortunate that his test results were not disclosed until just prior to the gold medal game on February 23, 2014, four days after the test was done. Had this matter been presented in a timely manner, it is possible that steps could have been taken to resolve this issue before the gold medal game.
Over the next few days we will of course review the decision in detail and discuss it with Nicklas."
Nicklas Backstrom:
"While I will always be disappointed that I wasn't able to play in the gold medal game with my fellow countrymen, I'm pleased that my name has been cleared by the IOC. It is important to me that the IOC has acknowledged that I had asked for and received specific advice from my team doctor that taking this allergy medication would not be a violation. In addition, I had disclosed my use of over-the-counter medication prior to being tested.
Over the next few days I will review this decision in detail with the NHLPA."
-30-