Kyle Turris goes back to his roots in retirement
Turris announced his retirement in August after recording 425 career points across in 776 NHL games.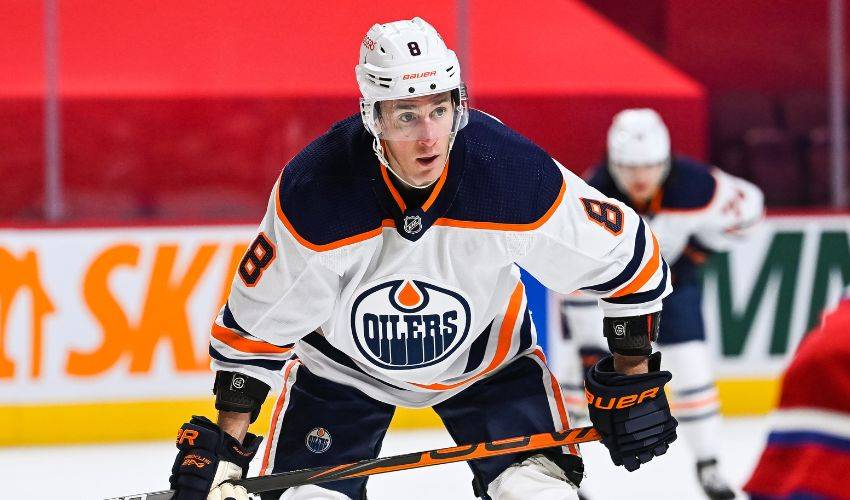 Feature photo: Getty Images
---
For Kyle Turris, home is where the hockey is.
It was an offer he couldn't refuse, an opportunity to join a team he has a longstanding connection to. Everything about being a special advisor to the general manager and player development coach with the Coquitlam Express of the British Columbia Hockey League felt like a perfect fit for the former NHL forward.
Turris, who announced his retirement as a player in August, first played in the BCHL at the age of 16 when he posted 72 points in 57 games while helping to lead his team to a Fred Page Cup title and a national championship en route to claiming the Rookie of the Year award. In his second season, Turris finished second in league scoring with 121 points in 53 games and topped the BCHL in goals with 66, to earn the Vern Dye Memorial Trophy as Coastal Conference MVP.
"I'm really excited about this new role," said Turris. "With dealing with some injuries over the past three years and having three kids (Teddie, Beckett and Cooper) and wanting to spend more time at home, I made the decision to make the transition to move home to Vancouver and start things here. I have the ability to coach both my sons' hockey teams and work with the Express, kind of coming full circle to where I started. It's been a great transition."
One the native of New Westminster, BC, is grateful for.
"We had a recent get-together with our family and closest friends, and that really summed up how happy I am and how lucky we are to be here and to be close with them and have those special times together. I'm really excited to be able to coach my kids now. I coached my oldest son in lacrosse last year and it was awesome. I'm looking forward to this fall and being able to coach my boys. There's a lot to look forward to."
A veteran of 776 NHL games, Turris was selected third overall in the 2007 NHL Entry Draft by the Phoenix Coyotes (now the Arizona Coyotes).
He played 12 seasons with Arizona, the Ottawa Senators, Nashville Predators and Edmonton Oilers, recording 425 career points.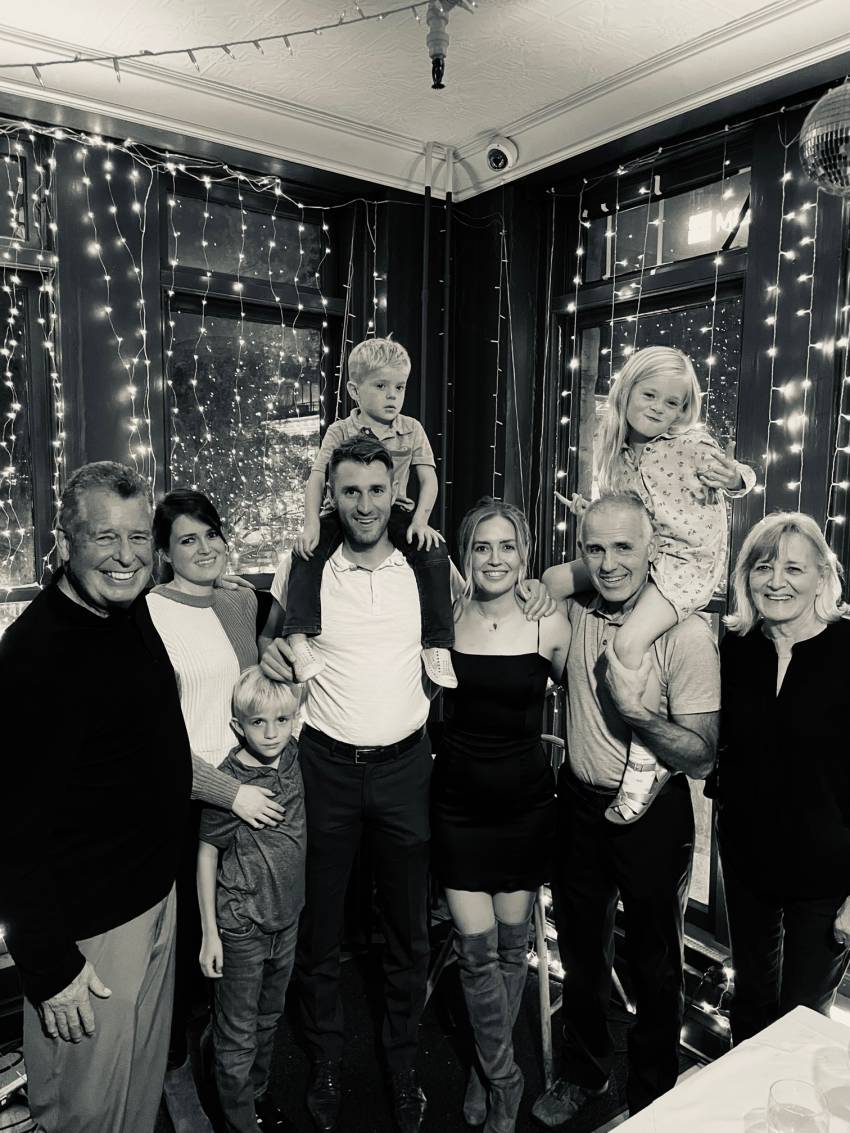 On the international stage, he represented Canada on several occasions, including the 2008 IIHF World Junior Hockey Championship, striking gold.
One day after accepting the role with Coquitlam, Turris was able to reflect on an NHL career that included three 20-goal seasons with the Senators.
Aside from his contributions on the ice, Turris has also made a big impact in the community.
His numerous charitable endeavours have included contributions to the Capital City Condors, a family of hockey teams for people with physical and/or intellectual disabilities, and championing the cause of the Miracle League of Music City, an organization whose focus is to provide a safe and enjoyable team sport experience for kids and adults with disabilities, regardless of experience level or ability.
All of those experiences remain treasured memories for Turris, who now has a BCHL award named after him.
The Kyle Turris Community Award will recognize players who go above and beyond in their BCHL community.
"It's an honour and very humbling to have the BCHL do this. Hockey, at the end of the day, it's competitive and very meaningful, but there is so much more to life. Having the ability to be an athlete and have that platform to give back, it's very important to try and help effect change, even if it's in a small capacity. It's something I believe is needed."
Turris, although focused on his role in the BCHL, remains a fan of the big-league game.
"The first thing that came to mind was how lucky I am to have had so many great people in my life, people who helped me achieve my goal of playing in the NHL. Just how grateful and thankful I am to them for helping me to get there. I really owe a lot to them."
He is particularly impressed by what he sees in Ottawa, a youthful group that looks primed to be a serious playoff contender in 2022-23 and beyond.
"They're looking like they can make a big playoff push, that's for sure," said Turris of his former team. "They made some really nice acquisitions this summer and are definitely moving in the right direction."
His top advice for any young NHL player?
"Be confident in yourself. Obviously, work hard, have a positive attitude and be a good teammate. But the game is all about confidence and having the confidence to take advantage of any opportunity you are given. Opportunity is such a big thing. If you are lucky enough to find yourself in a situation where you get the opportunity from the coach or the general manager, you have to take advantage of it. And that means having the confidence to play like you can and do what made you successful to that point. Keep your confidence and hopefully that puts you in a place where you are able to succeed."