NHL, NHLPA announce COVID-19 protocol for 2022-23 season
Protocol effective as of Aug. 16, 2022.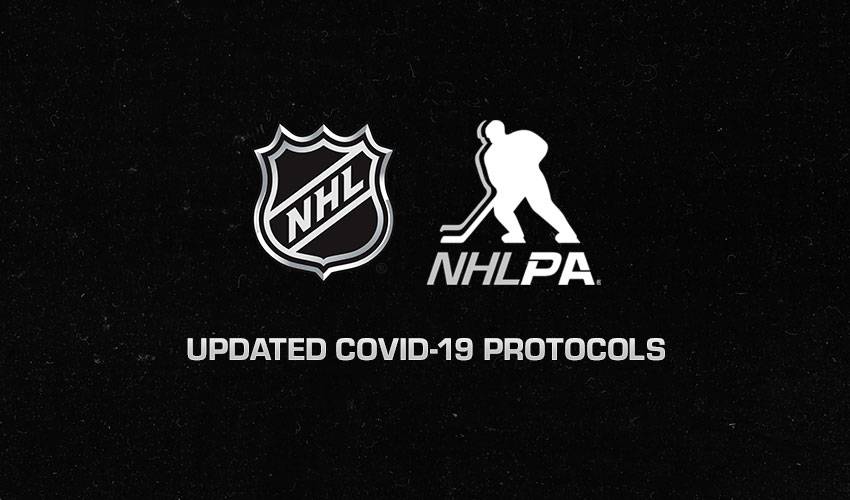 ---
NEW YORK/TORONTO (Aug. 16, 2022) – The National Hockey League Players' Association and the National Hockey League announced today the COVID-19 protocol for the 2022-23 season.

The full text is available here and via the League's Media site and on NHLPA.com.