Away From the Rink | Michael Del Zotto
From cooking up culinary specialties to discovering all Ottawa has to offer, Michael Del Zotto delves into life Away From the Rink.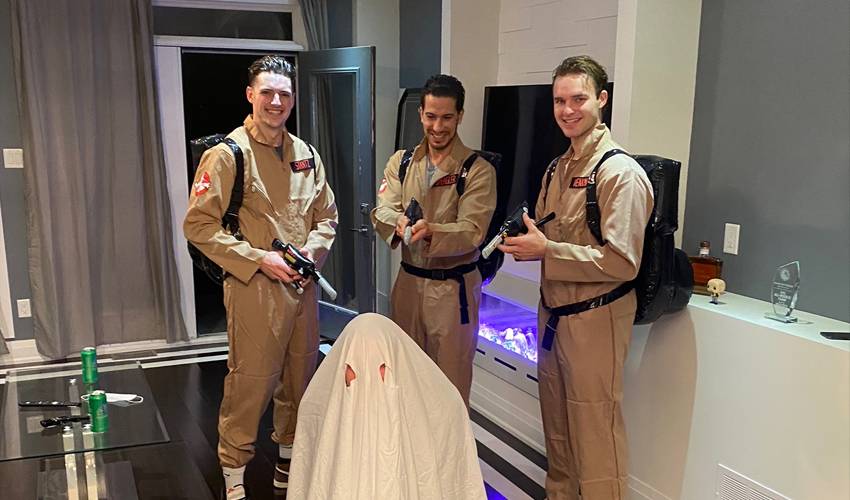 All photos courtesy of Michael Del Zotto
---
One of Ottawa's hottest spots for dinner and music will soon be found at Uncle Deli's.
You won't find it listed anywhere on Google, but the place Michael Del Zotto calls home is about to become a top culinary destination some of his Senators teammates.
Providing a memorable sit-down meal accompanied by house music curated by their host, Del Zotto, aka, Uncle Deli, will be offering up his specialties along with a few lessons for his younger teammates.
"I enjoy cooking and baking," the 31-year-old defenceman told NHLPA.com. "I have a big kitchen in my house, and I've been using it a lot. I also took up baking over the last year and a bit, and really got into that. I put my own little twist on it and tried to make healthier desserts. They are more guilt-free type desserts. Like anything, practice makes perfect. I'm working on some different recipes now."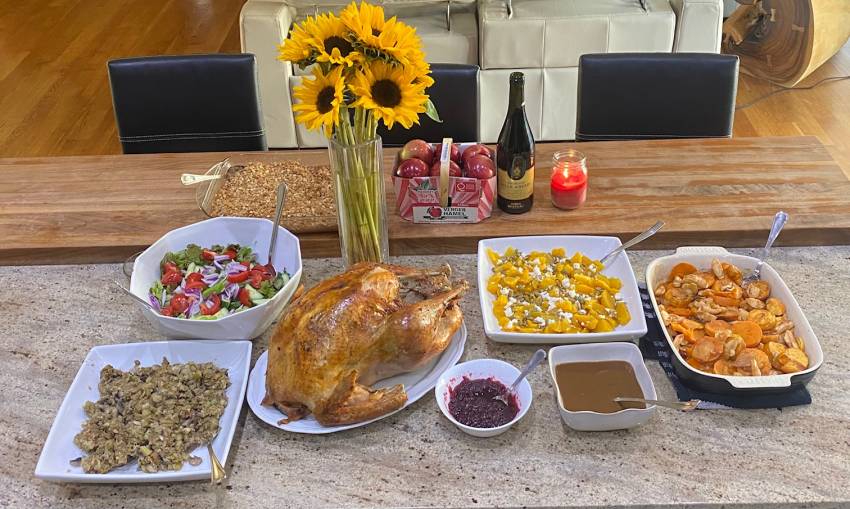 There is a certain offering that garners the most requests from his teammates, past and present.
"My favourite, what I get asked to make the most, is my parmesan ribs. When I played in Philly and the Schenn brothers were there – they're both huge foodies – they would always ask for that. It seems to be number one on the list for a majority of the guys."
At some point this season, likely sooner rather than later, Del Zotto will open the doors to his home for a cooking class.
Aside from receiving culinary tips, Senators players attending will also be privy to entertainment, specifically, an evening filled with house music courtesy of their host.
"Once I feel like I have command of the recipes, I'm going to have the young guys over. They were the same way I was when I was younger, going out a lot for meals. We'll put on a little cooking class. A couple of the younger guys, like Drake Batherson, loves house music, and he's gotten into that a little bit. We talk about that all the time. I know they love the music, so we'll have that going and entice them to come over."
The invitation does, however, come with one caveat.
"They're doing the cleaning up. I'm not a clean-up guy at all. They'll be doing the dishes and maybe they can do some shoveling in the winter."
Even if Del Zotto is forced to do it himself, he won't be complaining.
The player with over 700 regular-season games played – the most NHL games on the Sens roster – is enjoying life on his eighth NHL team.
Del Zotto, who signed a two-year deal with the Senators this past July, is relishing his role as an uncle figure to his younger teammates.
"I've embraced that mentorship role the past few years. I have the most games played of anyone on the team, but I don't feel old. I like to keep things light. I like to joke around and to have a lot of energy every day. That's what makes it so fun coming to the rink every day, seeing the energy and enthusiasm of the young guys. That's the way I was at their age, and it really makes the game fun for me. They're just so excited every day and it makes me feel like a kid again. It's a win-win relationship for both sides.
"I was 21 and [former NHL standout] Brad Richards told me to enjoy every day because it will fly by. At the time, you think, 'Well, everyone says that.' I remember that like it was yesterday. It does fly by. I've been preaching that to the young guys. If they have a bad shift, make a bad play, have a tough game, try not to let eat you up. Things go by fast, so it's trying to enjoy each day. It's tough adapting to new teams, but these guys have made it easy on me."
Josh Norris is glad to have Del Zotto in the fold.
"I've really enjoyed being teammates with Uncle Deli so far. I've only known him for a short time but feels like we've been teammates for a few years – just really easy to get along with and always has something funny to say. He's great for us in the room."
Outside of the kitchen, Del Zotto, the 20th overall pick of the New York Rangers in the 2008 Draft, has been getting to know his new NHL city.
He's not the only one in his family who has taken a shine to the Canadian capital.
"I really like it. It's a smaller city, but one with so much to offer. My parents have been here the past few weeks. We've gone on a couple of hikes. There are a couple of really nice trails across the river in Gatineau [Quebec]. They're loving it. With the hikes and the outdoor scenery, they love the fresh air and scenery Ottawa has to offer.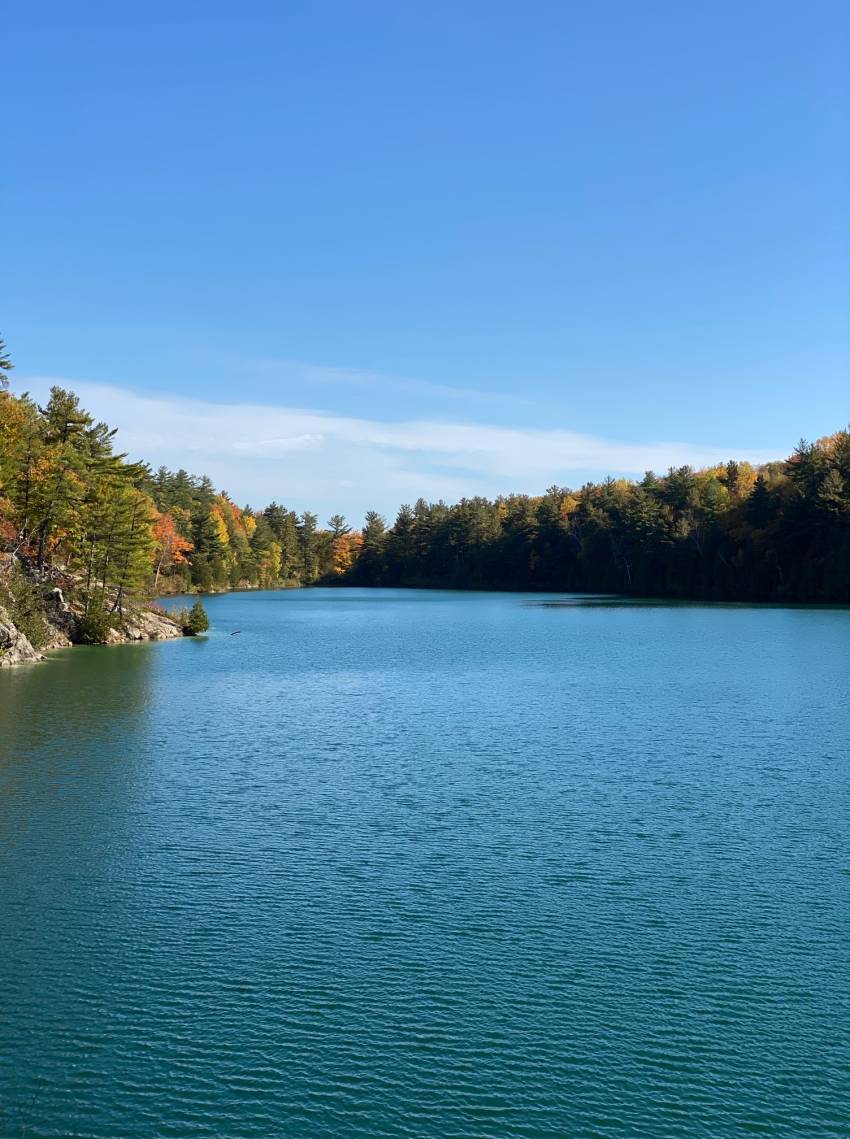 "I'm just trying to get adjusted. As you get older, your priorities change, and you go out less and stay home more. With the schedule, you realize what you need to do to be in top shape for a long season and be ready each night. We go on the road soon, so it will be great to spend time and get to know the guys more."
That time on the road will certainly be helpful before Uncle Deli starts up his cooking classes, with a side of house music.