BETWEEN THE BLUELINES WITH SHAWN HORCOFF
The Edmonton Oilers veteran forward talks about being star struck, burning up the scoresheet in junior and the leader he has played with in his career in this installment of 'Between The Bluelines'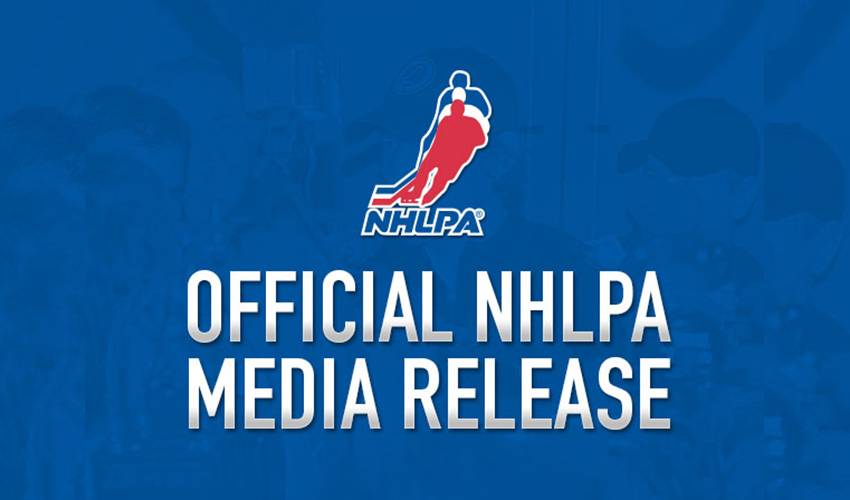 Where was Shawn Horcoff when he realized just how big a fan of the game he was? The veteran, who once recorded 145 points in just 58 games, talks about his young gun teammates, life after 765 games and his rookie recollections.
He's a respected leader, a player who has made an impact at every level. A huge follower of the game growing up, Horcoff didn't quite make the cut in his first training camp with Edmonton, but it didn't deter the former Michigan State University standout from realizing his childhood dream.
Here are 5 things you need to know about the 34-year-old forward:
IDOL EYES: "Well, this isn't probably the greatest thing to admit, but when I made it to the NHL, during the first few games, I found myself being a fan when I was on the bench. I'd be sitting there, looking out on the ice, and there were some of the best players in the game in front of me, guys I looked up to before I made it. I'm sure if you asked some of the other players, they'd admit to being the same way. The one thing that really stood out was just how great these guys really were."
TRY, TRY AGAIN: "I didn't make training camp in 2000-01 and I was sent down to the minors. The one thing that I kept reminding myself of was that it was going to be an opportunity for me to get better. And when I went down to the minors, I was going to be the best player I could be. If I did that, I knew it could only help me improve. And that, fortunately, is just what happened. I learned a lot about the game and myself."
SCORESHEET SUPERSTAR: "I do remember those days in Chilliwack (the British Columbia city and team where Horcoff netted 49 goals and posted 145 points in 58 games in 1995-96). It feels like it was yesterday. I just can't believe it's getting closer to being 20 years ago. I have nothing but fond memories of my past hockey days, wherever they happened to be. But I tend to be someone that lives in the moment and not look back that often. I just can't believe where the time has gone. It's amazing." ROOKIE TO VETERAN: "I consider myself very fortunate to have had so many great veteran players help me out when I first started my life in the NHL. I could rhyme off so many names, guys like Doug Weight, Ethan Moreau, Mike Grier, Bill Guerin. Rem Murray, who also went to Michigan State like I did, was another person who encouraged me and helped me get comfortable. All the guys did. I still knew I was a rookie, but I didn't have to walk on eggshells around them."
RETURNING THE FAVOUR: "We are very lucky to not have only a great base of young talent, but also a strong veteran presence. We all know what the young players on our team are capable of on the ice, but as people, you really couldn't ask for a better group, guys who want to contribute to the community, guys who want to learn and improve. Getting high draft picks doesn't always guarantee success, but with the players we have, you have a very good feeling about the future."
With nearly 800 regular season games to his name, Horcoff is still working as hard as ever at his own game, eager to see himself and his teammates in the playoff picture.
"I don't think any player every truly knows how his career will pan out, how long it will last and how many games they will play. I know I'm in the…I guess you could call it the second half of my NHL career (laughing), but I love the game as much as I ever have and I want to get back out and play some meaningful games. I started out wanting to make the lineup and then I wanted to establish myself at this level. How much longer will I play? I don't know. But I feel great."
http://www.nhlpa.com/the-players/profile/shawn-horcoff