NHLPA Rookie Showcase Satellite Feed Advisory From Panini America
25 top rookies and prospects appear in NHL team uniforms for their first Panini NHL trading cards as part of Double Rookie Class.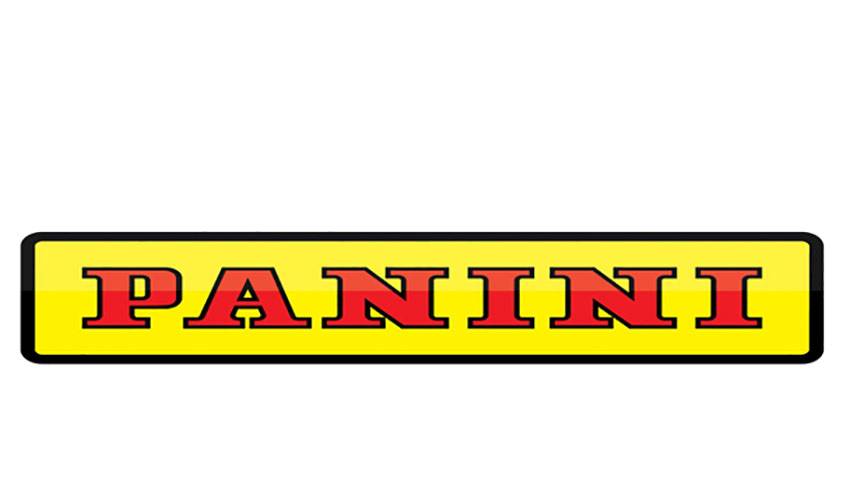 TORONTO, Canada (August 29, 2013) – Twenty-five top NHL rookies and prospects participated in the annual NHLPA Rookie Showcase for NHL trading card manufacturer Panini America. The event marks a key rite of passage for these young stars as they prepare to fulfill a lifelong dream of playing in the NHL. The players in attendance posed and took action photos for their first NHL® trading cards produced by Panini America, a leading global publisher of sports and entertainment collectibles.
NHL rookies and prospects appear in Panini's officially licensed NHL trading card sets as soon as they skate in an NHL game. The participants at the 2013 NHLPA Rookie Showcase represent a historic group for trading cards as they will be part of a special Double Rookie Class that also includes 2012 rookies.
WHO: NHL prospects/rookies in attendance include:
Nathan MacKinnon (Colorado Avalanche), Tyler Biggs (Toronto Maple Leafs), Brendan Gallagher (Montreal Canadiens), Jonathan Drouin (Tampa Bay Lightning), Cory Conacher (Ottawa Senators), Bo Horvat (Vancouver Canucks), Sean Monahan (Calgary Flames), Malcolm Subban (Boston Bruins), Christian Thomas (Montreal Canadiens), Adam Clendening (Chicago Blackhawks), Mathew Dumba (Minnesota Wild), Mikhail Grigorenko (Buffalo Sabres), Tomas Hertl (San Jose Sharks), Boone Jenner (Columbus Blue Jackets), Nic Jensen (Vancouver Canucks), Danny Kristo (New York Rangers), Dylan McIlrath (New York Rangers), Mark McNeill (Chicago Blackhawks), Jon Merrill (New Jersey Devils), Petr Mrazek (Detroit Red Wings), Tanner Pearson (Los Angeles Kings), Derrick Pouliot (Pittsburgh Penguins), Matt Puempel (Ottawa Senators), Ty Rattie (St. Louis Blues), Tom Wilson (Washington Capitals)
WHAT: The 2013 NHLPA Rookie Showcase featured 25 top rookies and prospects participating in hockey activities and taking part in interviews as Panini America captured them to produce their first NHL trading cards.
FEED DATE: Thursday, August 29, 2013
3:00 PM – 4:00 PM ET
6:00 PM – 7:00 PM ET (Re-Feed)
SATELLITE COORDINATES: Galaxy 17, Transponder 15, Slot D (Ku Digital, SD 16x9)
Bandwith: 9 Mhz
Downlink Frequency: 12013.5 Horizontal FEC: ¾
Symbol Rate: 6.1113
Data Rate: 8.448
Trouble Number During Feed: +1-212-262-5453
# # #
NOTE: There will be a re-feed on Thursday, August 29 from 6:00 PM–7:00 PM (ET). Same coordinates.