1,000 Games: An Awesome Accomplishment
Even after 1,000 games played, Martin St. Louis' teammates know their captain is still at the top of his game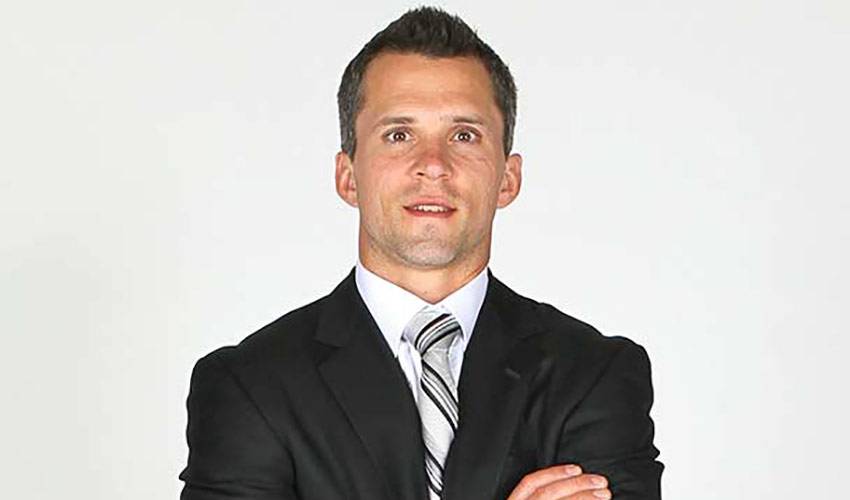 He's the latest player to skate in 1,000 NHL games, but reaching the mark was hardly easy for Tampa Bay captain Martin St. Louis.
It was almost fitting that St. Louis' milestone moment came in Los Angeles because his hockey story is certainly worthy of a Hollywood script.
Unfortunately, the game didn't produce a Hollywood-type ending, as the Lightning lost 5-2 to the Kings. He did, however, contribute an assist.
In spite of an outstanding U.S. collegiate career at the University of Vermont, St. Louis went undrafted. At 5 feet 8, there were those who thought he couldn't be an impactful player at hockey's highest level. He was bought out of his contract in Calgary.
While some didn't believe in St. Louis, the right-winger, who signed as a free agent with the Lightning in 2000, kept the faith.
His teammates are glad he did.
"Everyone is really excited for him," Teddy Purcell told NHLPA.com via text message. "He cares so much about the game and our team. We know it is a big accomplishment for him especially with all he had to overcome early in his career. He deserves to enjoy it."
A sentiment echoed by both Nate Thompson and Victor Hedman.
"It's so deserving for him the way he comes to play night in and night out," praised Thompson, the Bolts alternate captain, via text. "What he's done for our organization is a true credit to him. In my eyes, he's a future hall of famer, but with a lot of hockey left in him. He's still at the top of his game and I'm sure he will be for years after this milestone."
Said Hedman: "Awesome accomplishment by an awesome player and person. Been around him for four years now and he's never taken a day off. He's the hardest working guy every day."
An unwavering belief in his abilities coupled with patience and perseverance have paid off handsomely for St. Louis.
Named to an NHL All-Star team five times, St. Louis has also played in six All-Star Games. In 2004, the year in which he won the Stanley Cup with Tampa Bay, he was voted by his peers as the recipient of the Ted Lindsay Award (then the Lester B. Pearson) as the most outstanding player in the league, as voted by his fellow players, as well as the Hart Memorial Trophy (league MVP) and his first Art Ross Trophy as the NHL's leading scorer with 94 points.
St. Louis has won the Lady Byng Memorial Trophy as the most gentlemanly player on three occasions. Last year, at 37, he won his second Art Ross, becoming the oldest player to lead the league in scoring.
"I never wanted to quit and even though there were some disappointing things that happened along the way, I'm very happy that I stuck with it," said St. Louis. "You can never give up on something that you really work hard for."
And you can never doubt the fighting spirit of St. Louis.
Almost 10 years ago, he spoke to NHLPA.com about his desire to be a force in NHL circles.
"My goal is to become a dominant player," offered St. Louis. "If things go well and I can improve, I think I can do it."