Can't Stop, Won't Stop
As kids, neither sleet nor snow nor rain nor sun could keep Josh Bailey & his friends from playing the game they love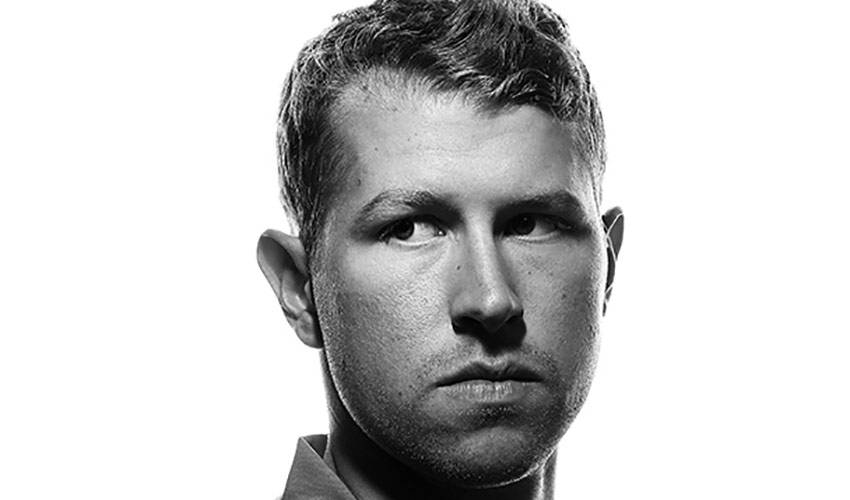 It's not only on NHL ice where Josh Bailey has had experience working hard digging along the corners.
There wasn't much, if anything, that would keep the kid from Bowmanville, ON (about 75 kilometres east of Toronto) from playing hockey, even in the worst weather conditions.
Heavy snow. Bitterly cold winds. Frigid temperatures. None of it mattered to Bailey and his friends once the puck dropped and the game was on.
"I don't think anyone really cared what the weather was like during the winter months," recalled the New York Islanders forward. "You didn't even mind picking up a shovel and clearing the driveway. You moved pretty fast to get that snow gone. You just wanted to get it done as soon as you could, so that you could start playing."
And play they did. For hours and hours, long after the sun had set and well into the evening.
"You look back and you remember there were hardly any days throughout the year that you weren't playing hockey," he recalled. "We'd find anywhere to play in our neighbourhood. Sometimes, you went out looking for any spots that were frozen. Once you found a good place, you just played and played.
"I can recall a lot of times clearing snow in the driveway and in front of our house so that we could play," he continued. "No one complained about it being too cold or too dark. Everyone just wanted to play."
It was a somewhat similar approach in the summer.
"I really think we played every single day," he said with a laugh. "There were a whole bunch of us that would get outside pretty early in the morning. I'm still good friends with a lot of those guys."
While those snow-clearing, outdoor hockey days might be over, Bailey's love for the game is still very much the same.
He's playing an integral part of an Isles team that's off to a sizzling start to the season, with Bailey netting six points in nine games to date.
Coming off a 101-point regular season that ended with a seven-game loss to Washington in the Eastern Conference quarterfinals, Bailey and his teammates are looking for more in 2015-16.
"I think the one thing we learned a lot from last year is how hard it is to win in the playoffs and what you need to do to go far," he offered. "Every guy here is ready to do what they need to in order to contribute."
While he won't need to get out his snow shovel to show his commitment, Bailey's ready to chip in and do his part.