Zach Parise - Player of the Week
Zach Parise has been on-fire lately, leading the Wild towards the playoffs. His offensive output and leadership make him the Player of the Week!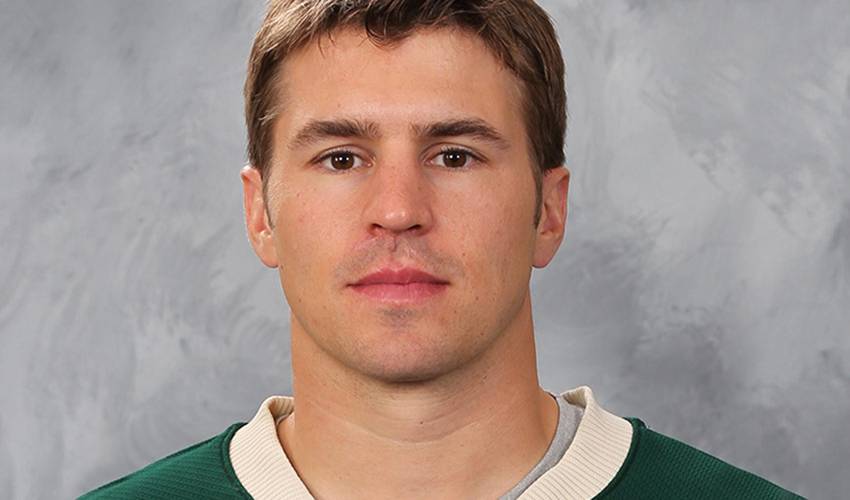 NEED TO KNOW
Zach Parise and the Wild have been hot lately, a perfect time of year to find their stride. Parise led the league this past week with five goals and shared the top spot with seven points over three games, helping the Wild extend their winning streak to five games. The streak also sees Parise and the Wild take over the final Western Conference playoff spot as the regular season enters the final stretch. Over the course of the week, Parise started by posting an assist in a 2-1 victory over the Kings on Tuesday. He then notched his third hat-trick of the 2015-16 season (fifth of his career) as the Wild handed the Flames a 6-2 defeat on Thursday. He finished things off with two more goals in a 4-0 win over the Avs on Saturday. Parise is once again proving he is among the elite when it comes to scoring in the NHL, leading the Wild with 24 goals in 65 games this season, his third straight 20-goal campaign.
BIOGRAPHY
Born in Minneapolis, Minnesota on July 28, 1984
Drafted by the New Jersey Devils in the 1st round 17th overall in the 2003 NHL Entry Draft
Played two seasons of NCAA hockey for the University of North Dakota from 2002–2004
Is the son of the late Jean-Paul Parise who played 14 NHL seasons for the Boston Bruins, Toronto Maple Leafs, Minnesota North Stars, New York Islanders, and Cleveland Barons
Zach has represented the United States on the international stage on numerous occasions, including the 2010 & 2014 Olympics